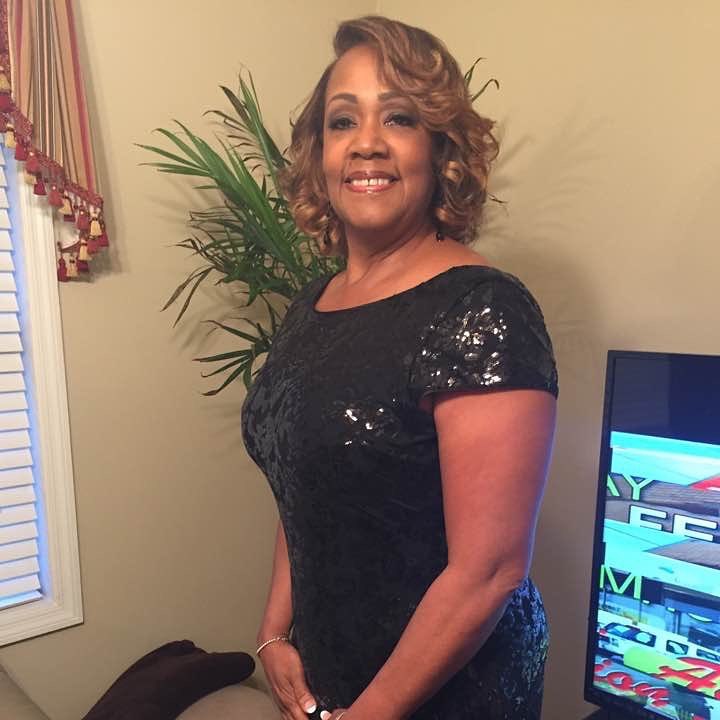 The oldest girl of seven children born to Reverend and Mrs. Rudolph C. Allen, Sr., Pastor Valerie A. Thompson acknowledged and accepted her call into the ministry of God's Word on October 6, 1996. She was educated in the Muscogee County School System, the University of Wisconsin, Madison, Wisconsin, and Mercer University in Macon, GA. A third generation minister, Valerie began studying the gospel under the tutelage of Bishop Othal H. Lakey and attended The Interdenominational Theological Center in Atlanta, Georgia.
Valerie worked as the News Information Supervisor at the Columbus Ledger-Enquirer. After ten years at the Ledger, Pastor Thompson exercised great faith, leaving her job and becoming full-time in her pastoral calling.
She was licensed to preach on April 23, 1997 at Holsey Monumental Christian Methodist Episcopal Church in Columbus, Georgia. Reverend Thompson was ordained Deacon in 1999 and ordained Elder at the Quadrennial Annual Conference of the Christian Methodist Episcopal Church in Macon, Georgia on July 23, 2000.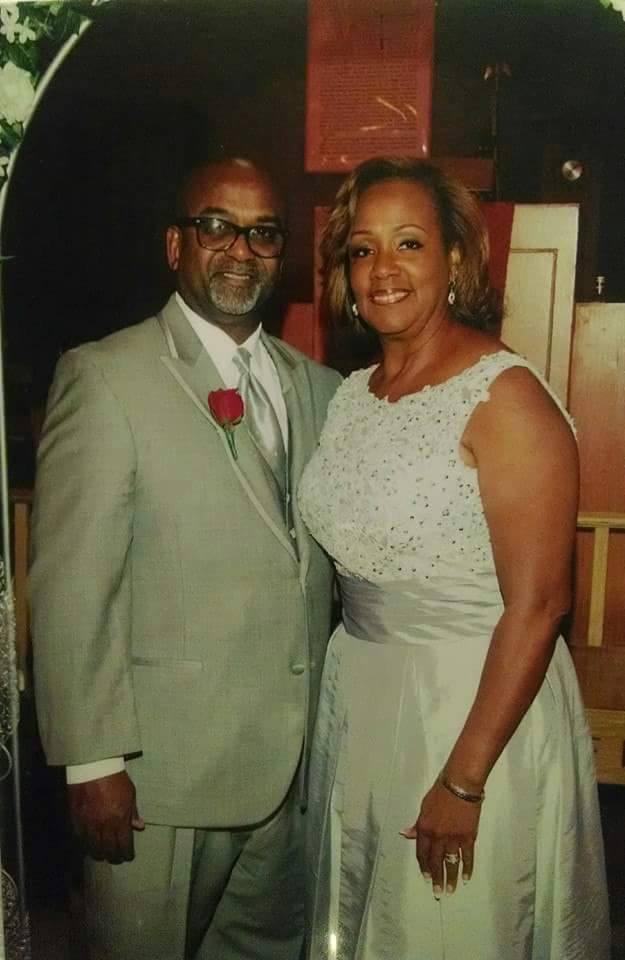 Reverend Thompson was appointed to her first pastoral charge, Oakridge Christian Methodist Episcopal Church in Greenville, Georgia in 1999. She served two years at Oakridge, and then was appointed to Emanuel Chapel Christian Methodist Episcopal Church in West Point, Georgia in 2001. After serving two years at Emanuel Chapel, God gave her instructions to return to Columbus, Georgia to assist her father at Revelation Missionary Baptist Church.
The founder and only pastor of the twenty-five year old Revelation Missionary Baptist Church, Reverend Rudolph Carter Allen, Sr. felt the urge to retire in December, 2004. In his place would not be one of his three minister sons, but Valerie, his daughter. By inheriting her father's pulpit, Reverend Thompson became the only female senior pastor in the denomination of Columbus among all local Baptist congregations.
Reverend Thompson has blessed the body of Christ preaching at many churches, speaking at Women's Conferences, workshops and organizations all over Georgia and Alabama. She has received the Community Service Award from the National Organization of Black Law Enforcement Executives and Woman of the Year from Ross Report News of Atlanta, Georgia. She is on the Board of Directors of the Urban League of Greater Columbus, Inc. and the Minority Board of Directors for the American Red Cross. She also serves as Vice President of the Interdenominational Ministerial Alliance of Columbus, Georgia.
She is married to Reverend Reginald A. Thompson, son of the late Reverend Tony Thompson and Mrs. Malinda Colbert. They have four children, eight grandchildren and two great-grandchildren.
Reverend Thompson's continuous confession is Philippians 4:13, "I can do all things through Christ who strengthens me."